What is a Bucket List?
By definition Bucket list is "a number of experiences or achievements that a person hopes to have or accomplish during their lifetime or a certain time period". The term gained popularity after the 2007 movie "The Bucket List" where Morgan Freeman and Jack Nicholson (both of whose characters are dying of cancer) create a bucket list of things to do before they die – and then actually do them! Does that mean you need to have a deathly disease to make a bucket list? NO. Everyone can and should have a bucket list. Because our life in this earth is too short. It's better to know the things you desire and try to achieve them when you have the time and opportunity rather discovering yourself old one day and realizing how you have wasted your life doing unimportant things which meant nothing to your soul. 
So I tried to make a bucket list of my own. But I thought, hey I don't know where I'm going to be in 5 years of time or what kind of person would I become. So it's not really logical to make a life long bucket list right now. That's why I'm making a 5 years bucket list. I think it's more definitive and more achievable.
My Bucket List
1. Learning a new language (German)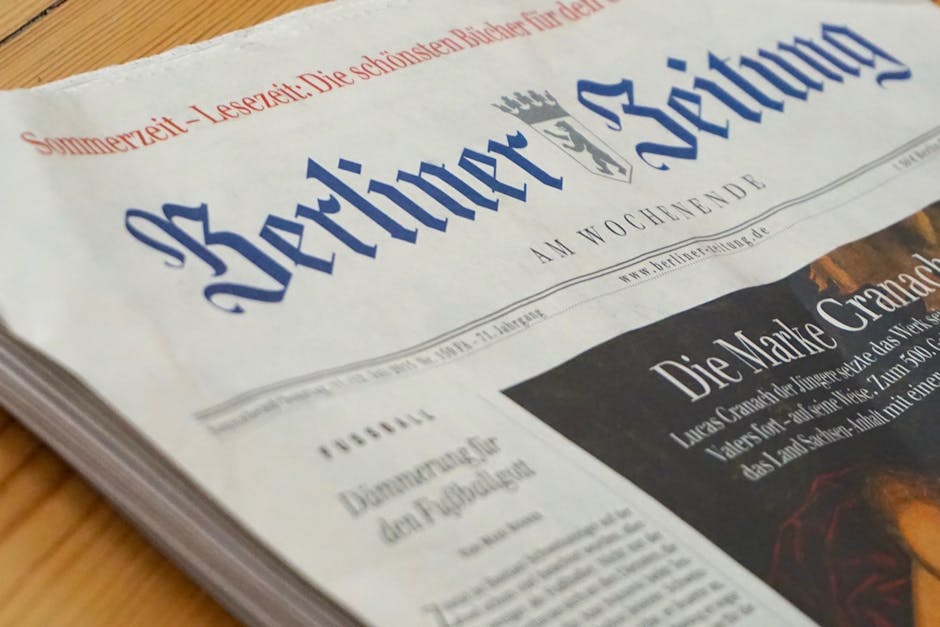 2. Running a marathon / half-marathon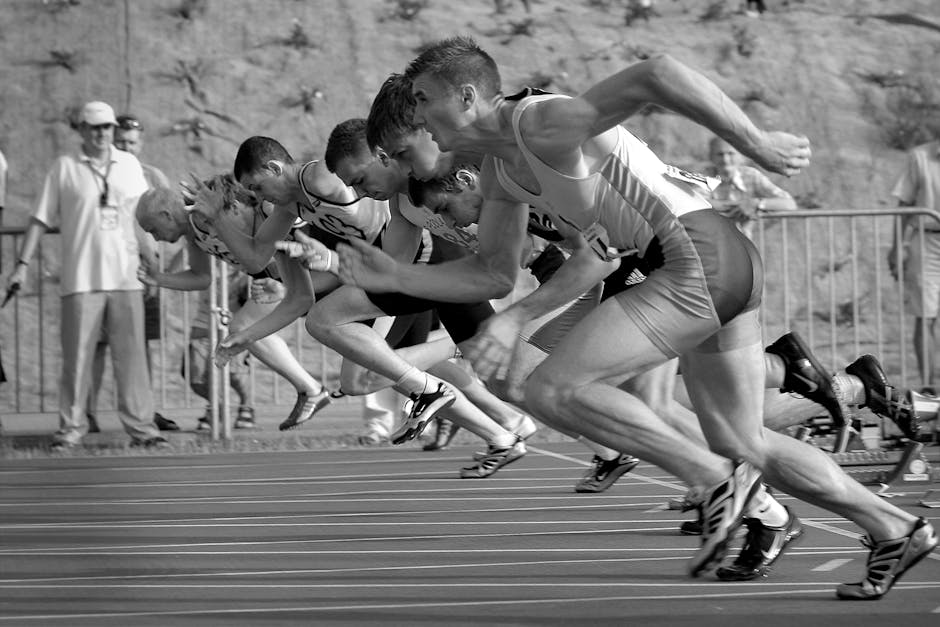 3. Taking up a new sport (Swimming, Tennis, Skating etc)
4. Scuba diving
5. Learn skiing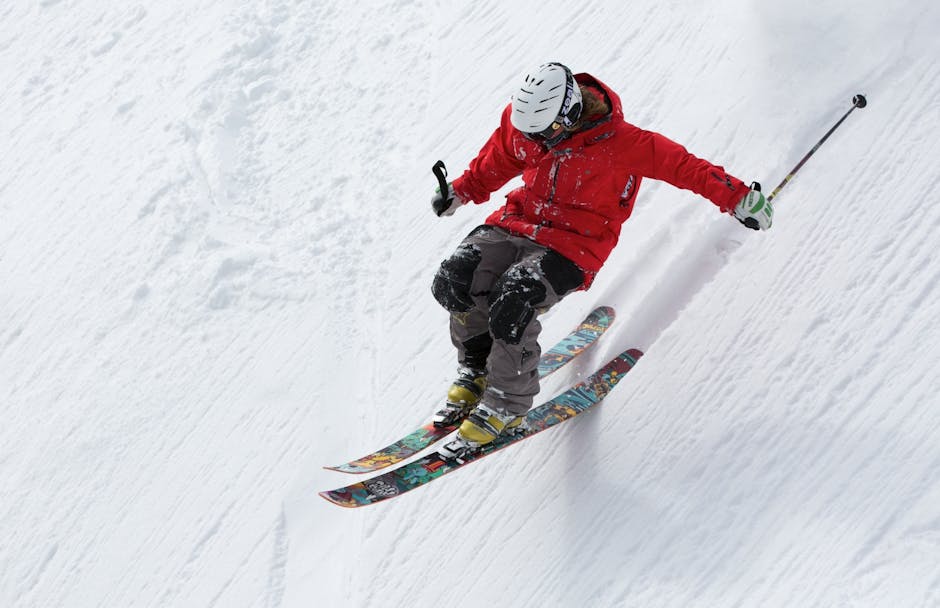 6. Doing an extreme sport (Skydiving, Paragliding etc)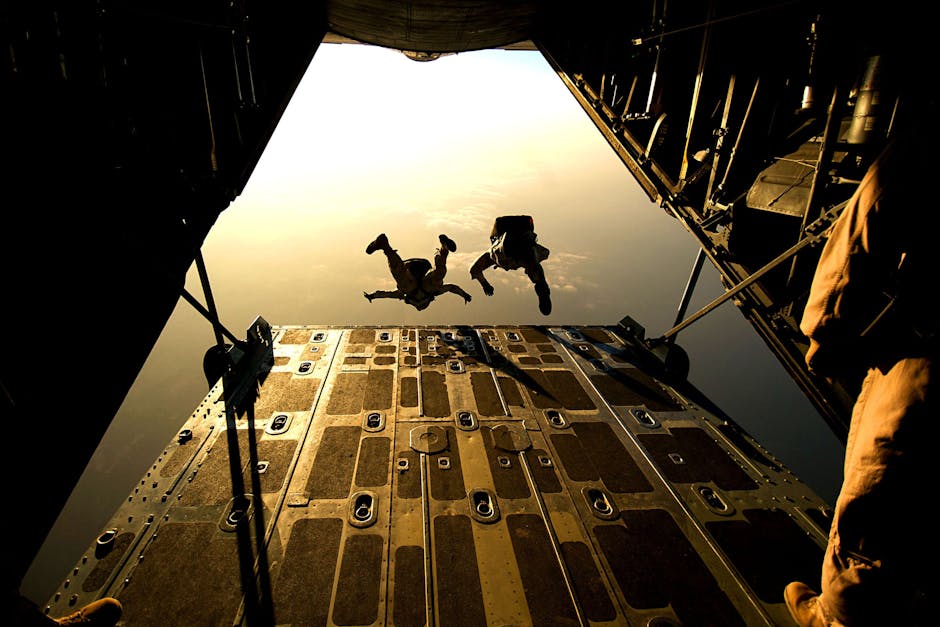 7. Climbing a mountain
8. Flying in a hot-air balloon
9. Singing to an audience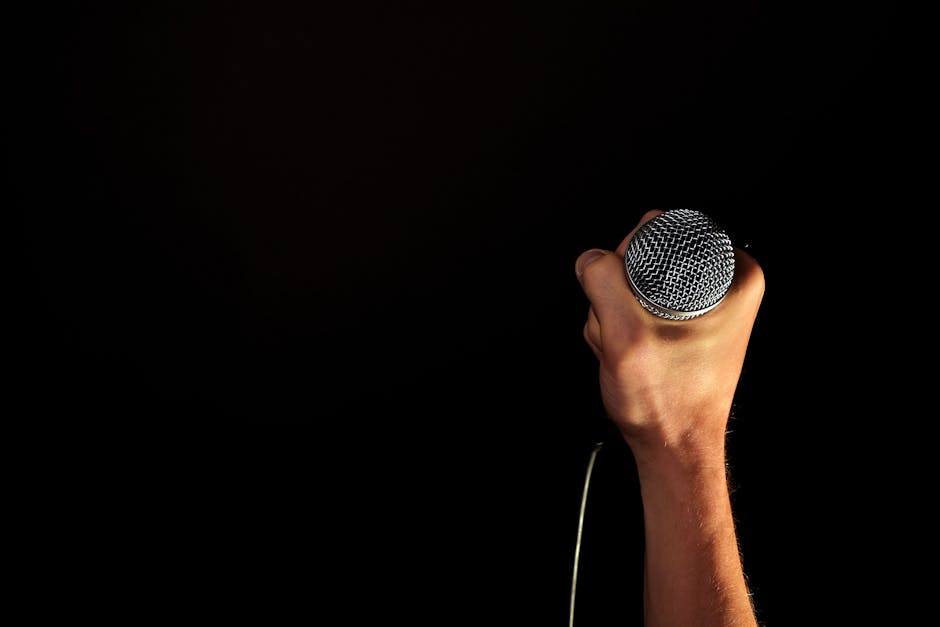 10. Experiencing a sunrise/sunset with her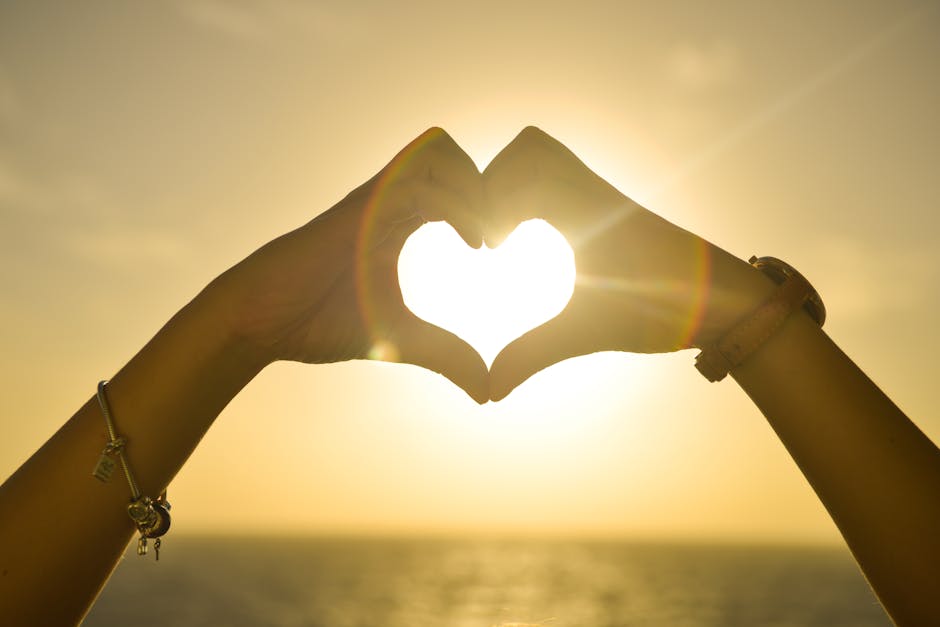 11. Seeing the Northern Lights
12. Stargazing and photographing star trails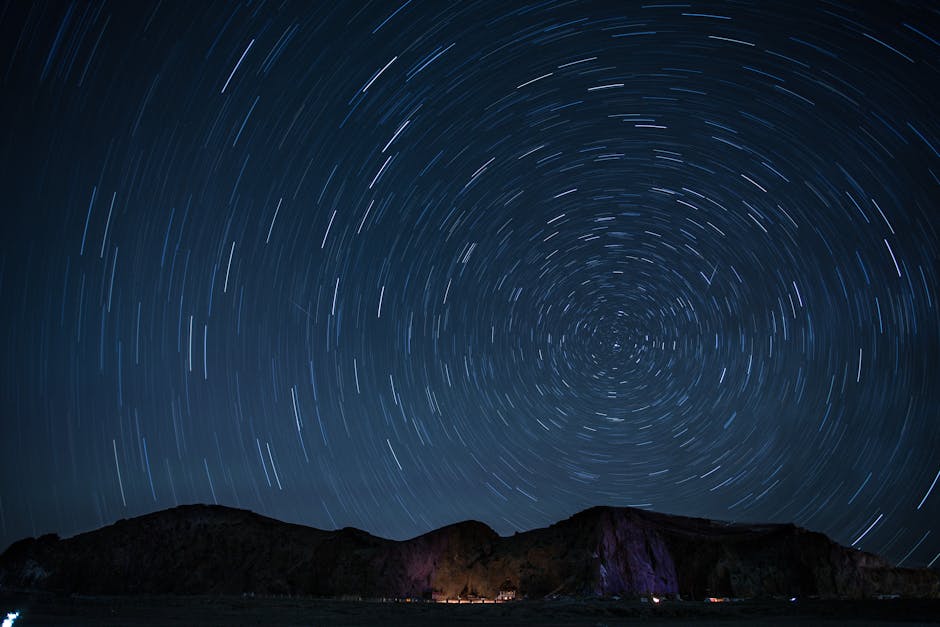 13. Publishing a book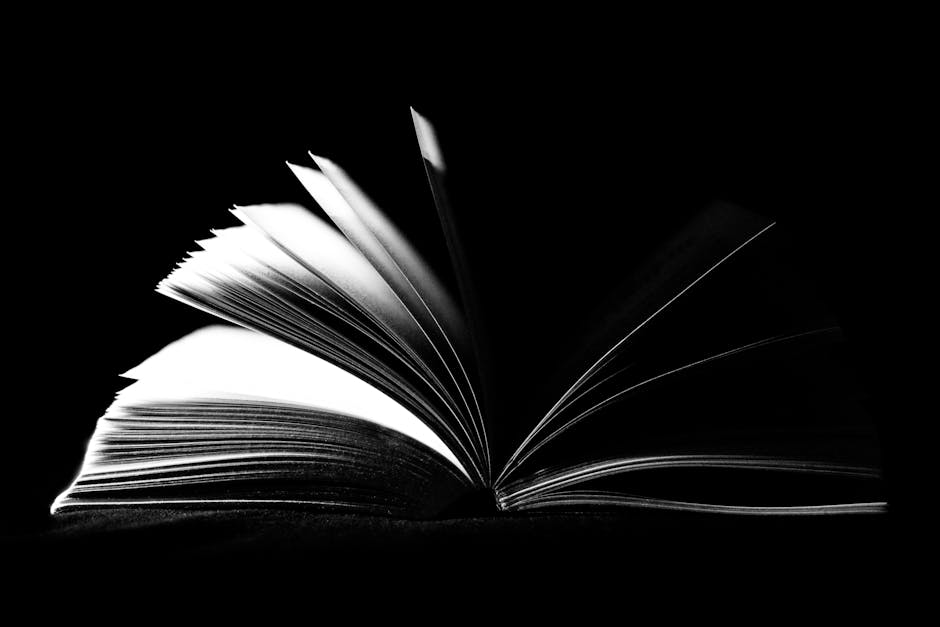 14. Public speaking in front of 1,000 people (or more)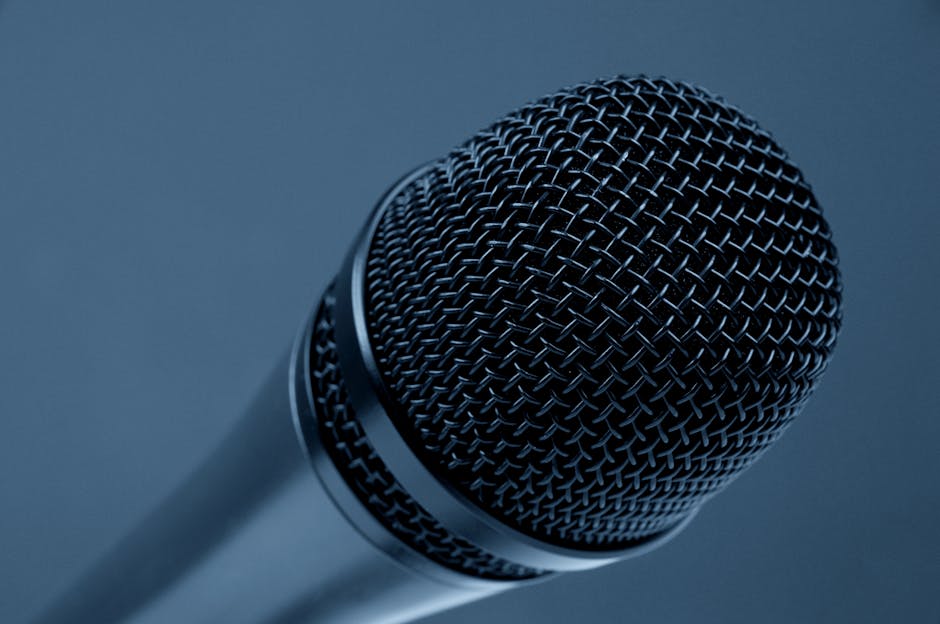 15. Further my education (Masters)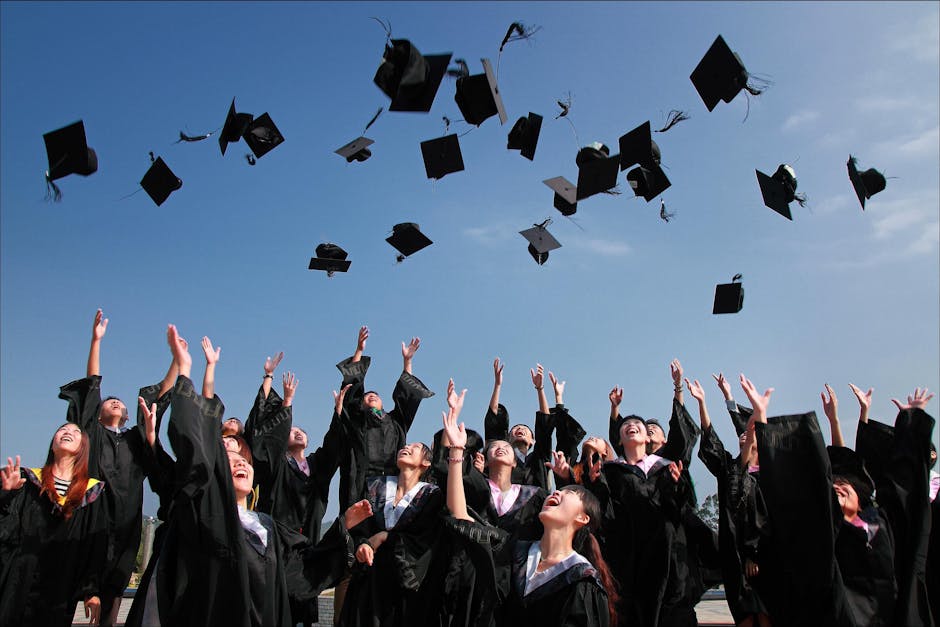 16. Playing a musical instrument (Guitar)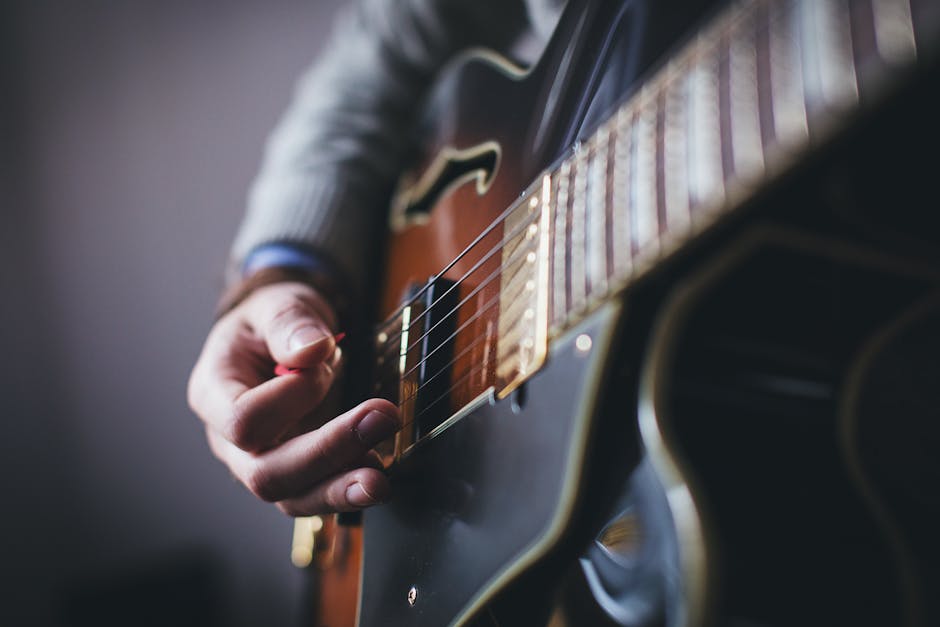 17. Learning a martial art
18. Going on a road trip with her
19. Backpacking across at least 10 locations
20. Living in a different country for at least 6 months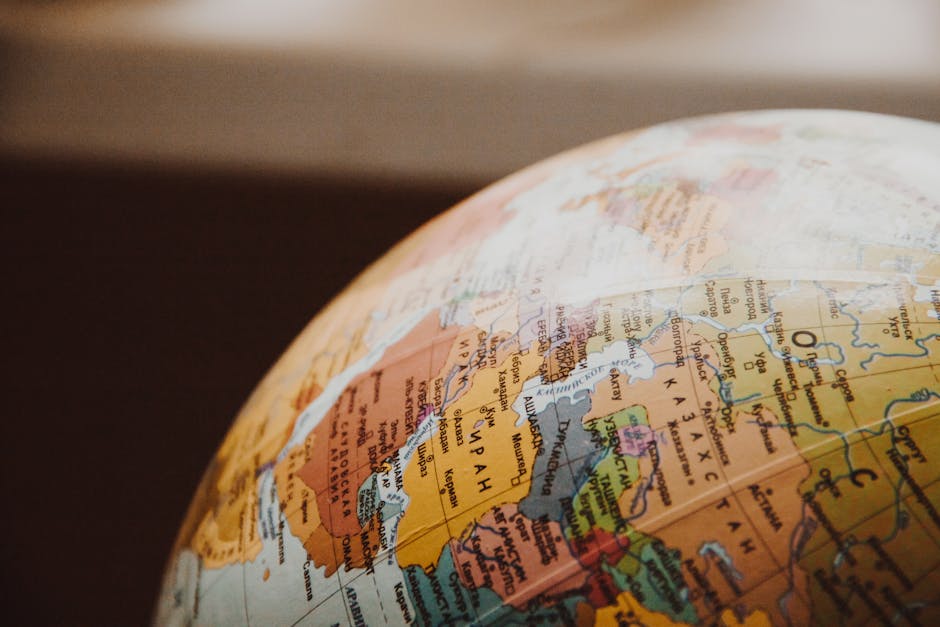 21. Creating my dream home
22. Seeing snowfall

23. Falling asleep on grassy plains (maybe in a meadow with her)
24. Visiting a volcano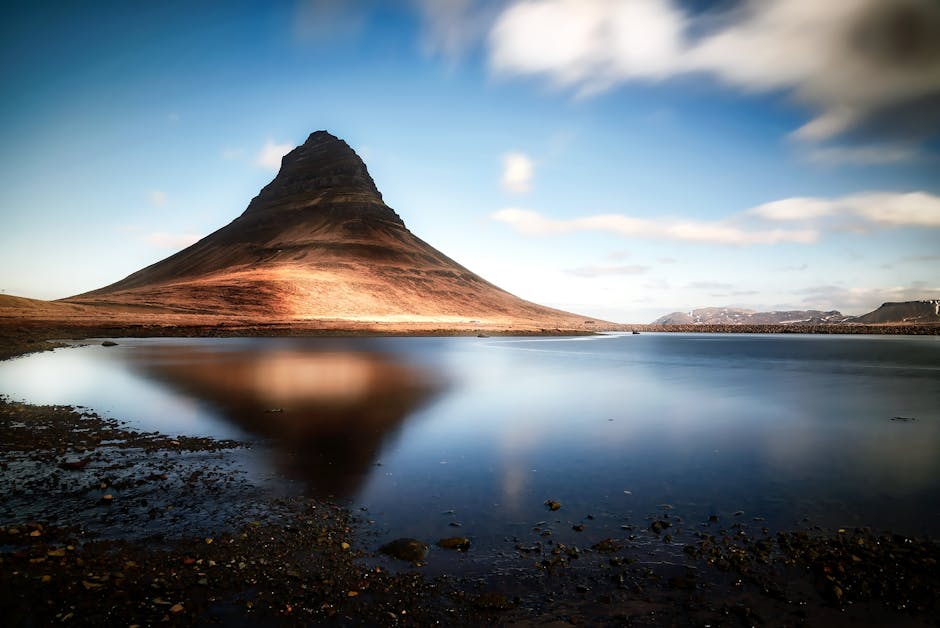 25. Flying in a helicopter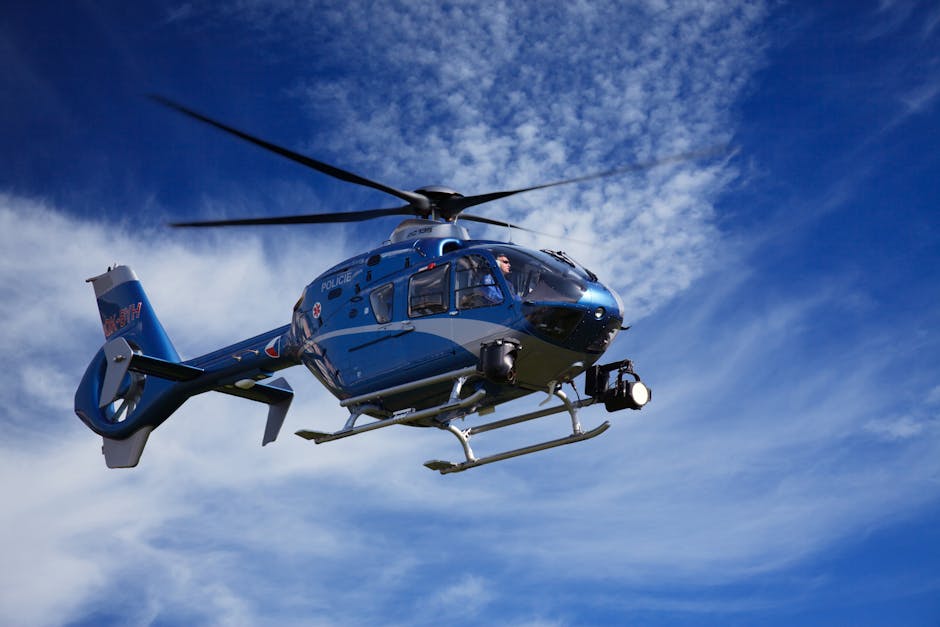 26. Going on a cruise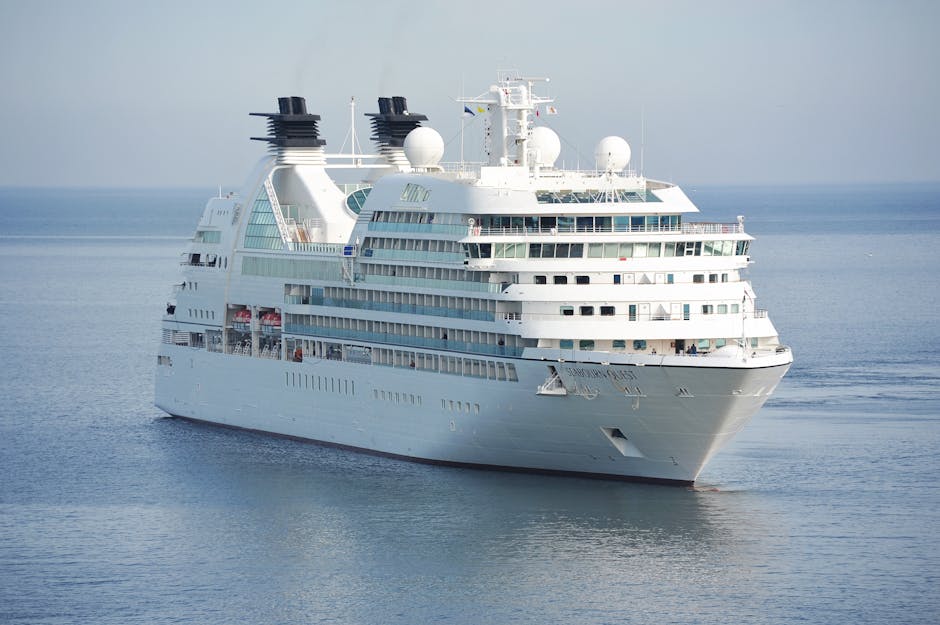 27. Going on a romantic getaway (picnic on a hilltop maybe)
28. Visiting a castle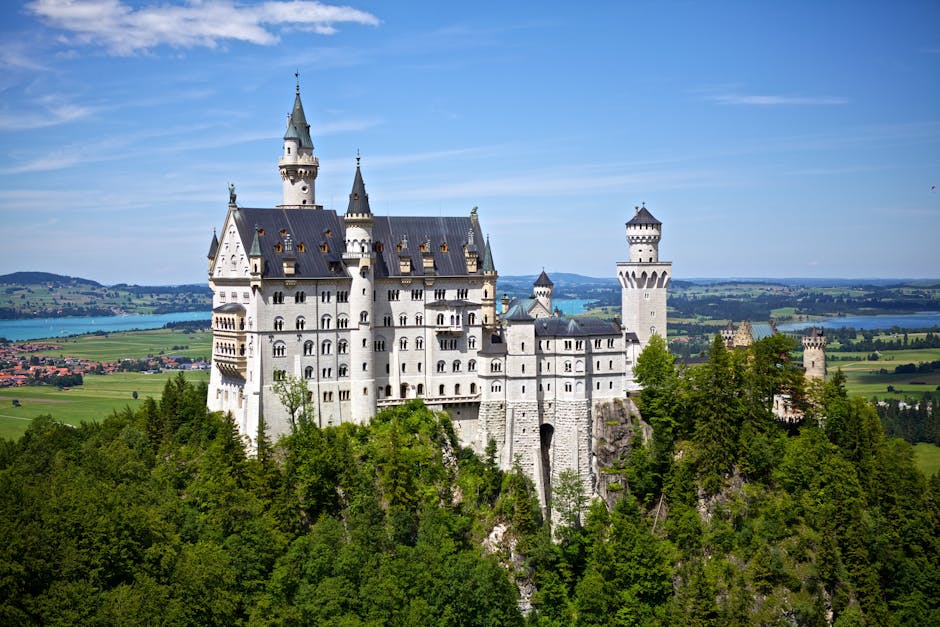 29. Learning sign language and do some nerdy project about it
30. Seeing the Mona Lisa (in Louvre, in Paris)
31. Getting married to the girl I love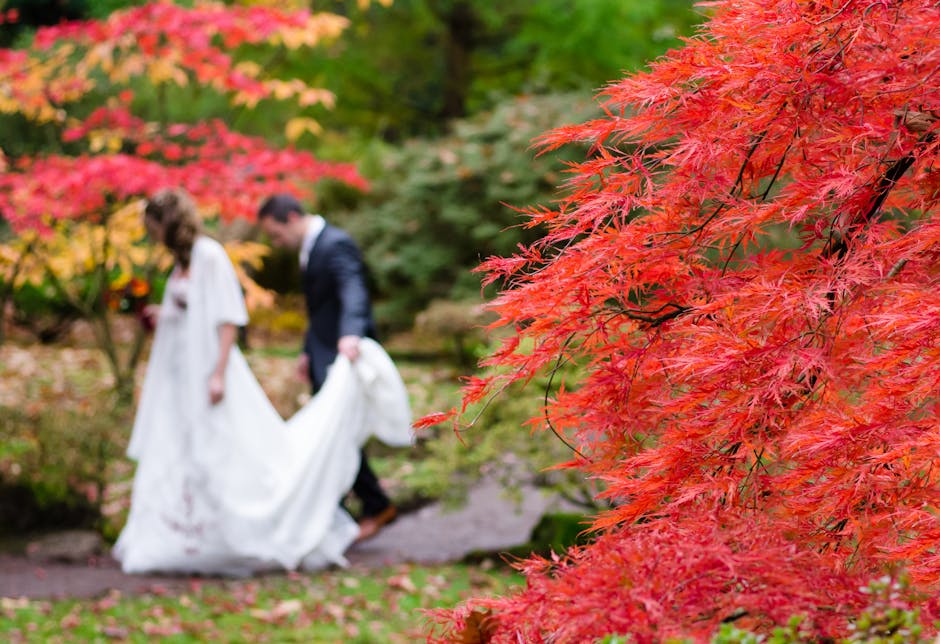 32. Modifying a car and redesign it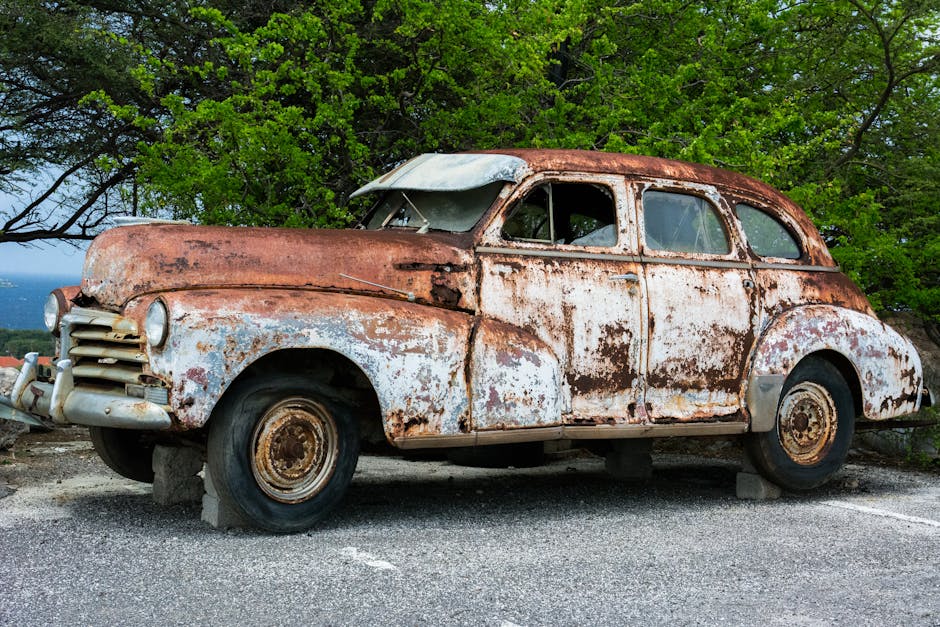 33. Getting a job in any automotive company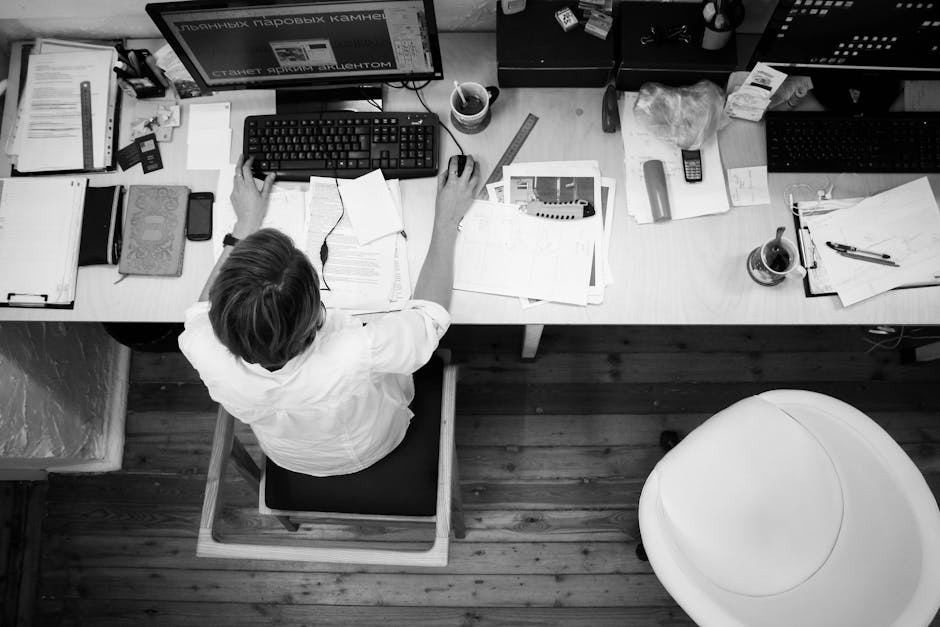 34. Visiting Italy, France and Switzerland with her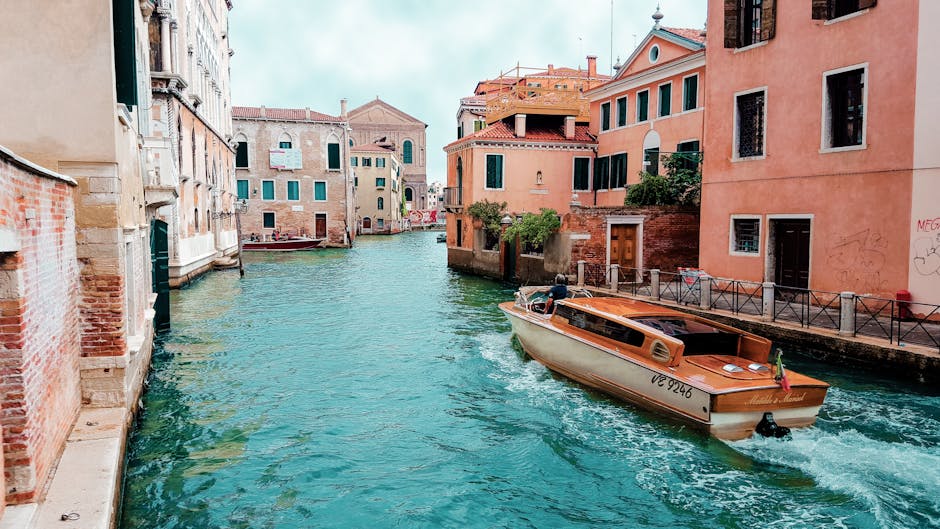 35. Learning to drift
36. Visiting all my favorite car companies in Europe (Lamborghini, Ferrari, McLaren, Audi, BMW etc)
37. Getting an international driving license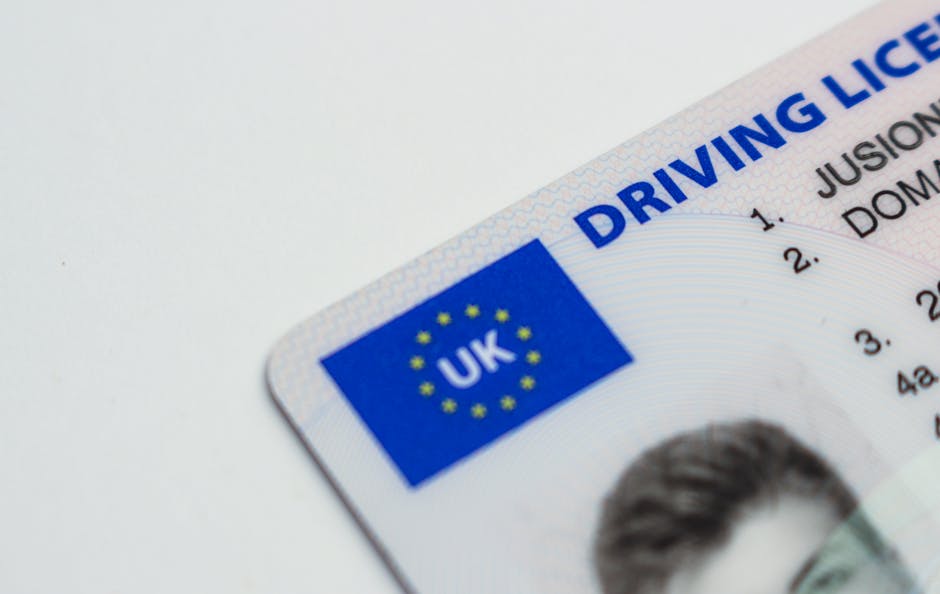 38. Watching a cricket match at Lords, England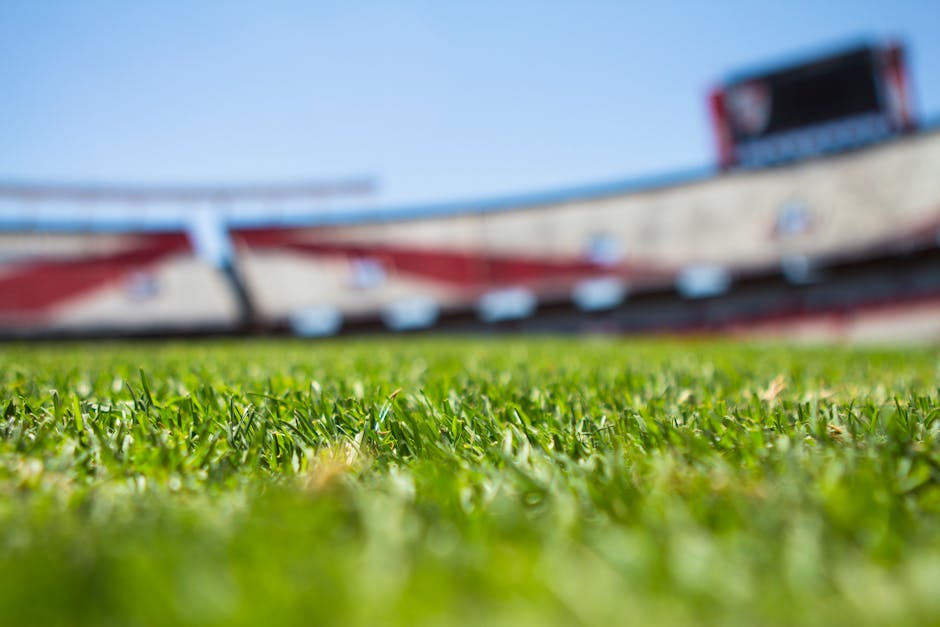 39. Making a bookshelf by myself and organize all my books
40. Building a Six-pack
Make Your Own Bucket List
Now that you have seen my bucket list for upcoming 5 years, it's time for you to grab a paper and make your own list. Making a bucket list is easy. You simply start writing down the things that you've always wanted to do but you never got around to doing. The key is to simply start writing the first things that come into your head with no consideration of whether you should or shouldn't want to do a particular thing.  By writing exactly what comes into your head you are being true to your innermost core, and being honest with yourself is the most important thing of all. I've gathered some questions you can answer to find out your innermost desires. Start writing down what comes to mind as you read these questions:
What would you wish you could do before you die, if you were to die tomorrow?

If you had unlimited time, money and resources, what would you do with it?

What have you always wanted to do but have not done yet?

Which countries, places or locations you always wanted to visit?

What are your biggest goals and dreams in life?

What achievements do you want to have?

What experiences do you want to have / feel?

Are there any special moments / events you want to witness?

What new activities or skills do you want to learn or try out?

What are the most important things you can ever do for yourself?

What would you like to say/do together with other people? People you love? Family? Friends?

Are there any specific people you want to meet in person?

What do you want to achieve in the different areas: Social, Love, Family, Career, Finance, Health (Your weight, Fitness level), Spiritual?

What do you need to do to lead a life of the greatest meaning?
Come up with as many items as you can. The items should be things you have not done yet. If you find yourself stuck, chances are you are mentally limiting/constraining yourself. Release those shackles — Your bucket list is meant to be a list of everything you want to achieve, do, see, feel and experience in your life. 
Tell me in the comment section what do you think about my bucket list. Which of these have you done already? Don't hesitate to share your experiences with others 🙂 And if you still don't have a bucket list then make one and share the link here.
Blogging University : Finding Everyday Inspiration Day Two: Write a List
Inspired from Personal Excellence